Address: Upper Quintfall Caravan Park, Lyth, By Wick, Caithness KW1 4UD
For enquiries please use the contact box below or call Colin Mobile: 0774 873 5177 or Office: 01955 641243
Email: neilmackay1@btopenworld.com
Facebook and Twitter : Mackay Caravans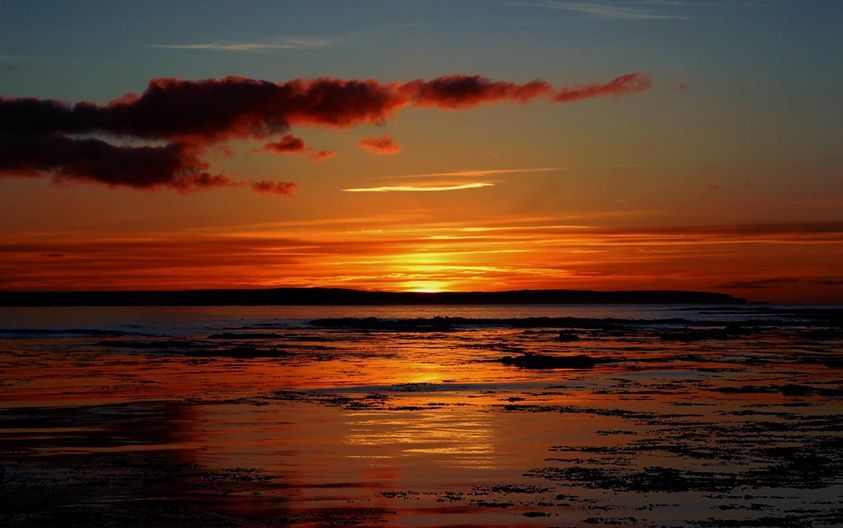 Feel free to call or email, alternatively use the contact button below to reach us at any time.
We are always happy to answer any questions you have or quote for your intended stay. We will try to accomodate short or long stays and wherever possible.
We can often be flexible with arival times or dates. Just ask and we'll try to help.
Visit us on Twitter or Facebook using the links below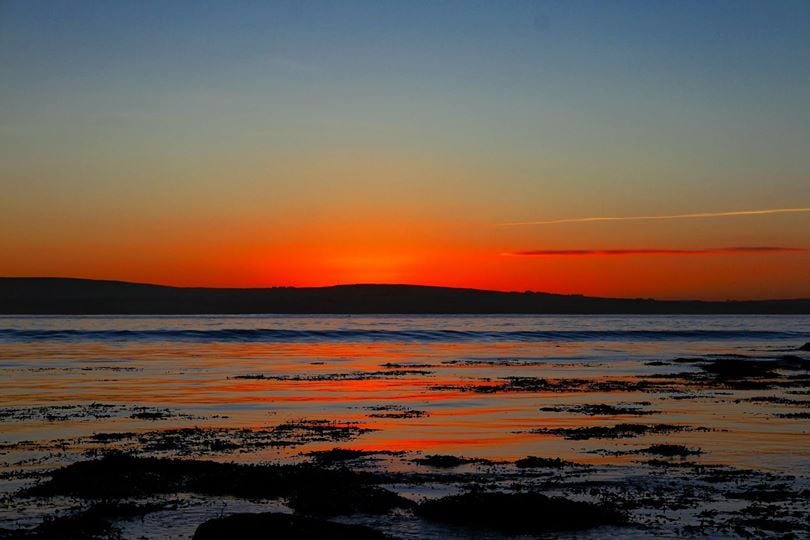 Thank you for submitting your contact form to Mackay Caravans. We will be in touch as soon as possible but if your enquiry is urgent please contact us by phone.